Pan Concrete Mixer Muller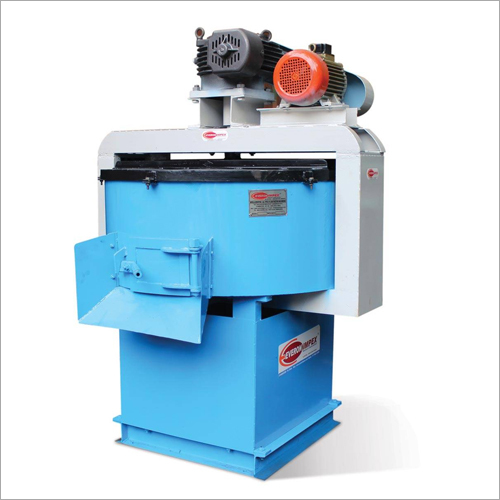 Pan Concrete Mixer Muller
Product Description
Pan Concrete Mixer Muller is having Machine pan and wall of height the whole pan is fitted with heavy duty channels stand. This machine fitted in such a way that maximum bottom area is covered. So that no material is left Un-ground. There is an available top conical type top cover. Pan Concrete Mixer Muller is running on ball bearing with sealing arrangement to prevent the powder going into rollers are driven by oil filled specially design heavy duty 2 stage gearbox and powdered by as per model electric motor complete with starter control panel. This machine is very easy to install and simple to operate too.
We offer following types of Pan Mixtures :
1000 KG - Gear Box V 11 - Motor: 40 H.P.

750 KG - Gear Box V 10 - Motor: 30 H.P.

500 KG - Gear Box V 9 - Motor: 20 H.P.

250 KG - Gear Box V 6 - Motor: 10 H.P.